Book Now
Zoology & Animal Management
Ages - 14-17
This intensive two-week programme if perfect for future Veterinarians, Zookeepers, Animal Biologists and those with a love and passion for animals. This course provides a superb opportunity for those pupils who wish to work with animals, wild or domestic, or who wish to have something unusual to sit alongside their scientific qualifications. Students will be able to move on to study veterinary medicine, veterinary nursing, zoology, conservation – and many other courses not directly connected with animals.
Dates & Fees
The programme runs for two weeks in total, from 14 July to 27 July 2024.
The fully-inclusive course fee is £1,845 per week for a residential student for residential students, a return transfer from selected airports. Travel insurance is included for all students.
The Course
Students
Age range 14 to 17 yrs. Maximum 14 students per week from different countries. Minimum English Level B1
Programme
Bede's Summer School is delighted to be offering this hands-on, immersive course with unprecedented access to Bede's Zoo under the expert tutelage of our Zoo Managers and Zoologists. Combining Animal Management and Zoology workshops with practical sessions in Bede's Zoo in the morning, this programme is enhanced by a Research Project in the afternoons, which enables students to improve their general English language skills, practise communication and build confidence in public speaking.
Zoo Visits
The programme also enables students to look beyond our own school campus. Students will get the opportunity to visit at least two Zoos locally in the duration of their course, where they will have the opportunity to take part in talks and get a unique behind the scenes access on visits.
Levels
We accept levels from B1 (Intermediate) to C2 (Proficiency). We cannot accept Complete
Beginners or Beginners on this course. Students whose mother tongue is English are welcome on this course.
Typical Day
Zoology and Animal Management students will receive 20 hours of tuition per week. Specialist topics include animal welfare and ethics, practical animal husbandry, animal behaviour, animal classification and conservation.
09.00 ANIMAL HUSBANDRY
10.15 ANIMAL CARE & BEHAVIOUR
11.30 ANIMAL HANDLING
13.30 RESEARCH PROJECT
Students will join the rest of the summer school at 15.30 for sports and social activities.
The centre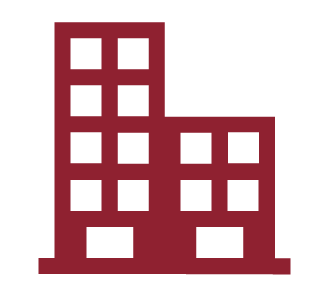 Facilities
Tennis courts, sports hall, swimming pool, gym, squash courts, astro-turf, playing fields, drama theatre, dance studios, IT suites, art studios.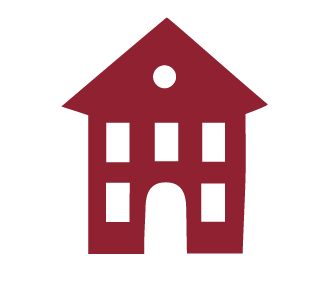 Accommodation
Separate accommodation on campus for boys and girls. Most bedrooms have 2 to 4 beds (some single and larger bedrooms are available). Storage space is available. Bathrooms are shared. Students share their bedroom with children of a similar age and from different countries. Every boarding house has its own communal space for students to relax.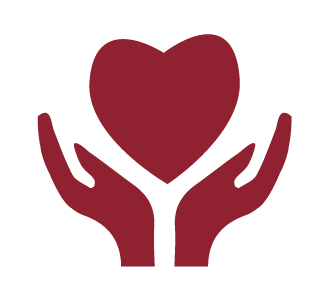 Care
Bede's staff provide excellent care for students 24 hours a day and live in the same sleeping areas as the students. Dedicated House Parents look after the students in each boarding house. Excellent staff:student ratios (typically 1:5). Individual attention provided. There is a surgery led by a qualified nurse a couple of times a week and students have access to a doctor if required.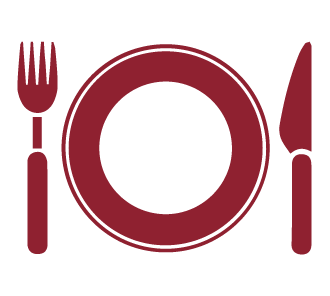 Meals
Healthy meals with a mix of English and international dishes served in the Dining Room. Vegetarian options are always available. Special dietary requirements are accommodated.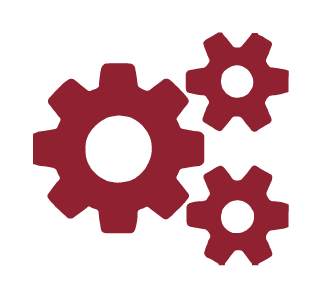 Services
Internet is available and an extensive Wi-Fi network across the campus. Skype is available. Students can make and receive telephone calls. Bede's Shop and a Village Shop for refreshments and snacks. Laundry is done for students at least twice a week. 24 hour emergency contact service for Parents.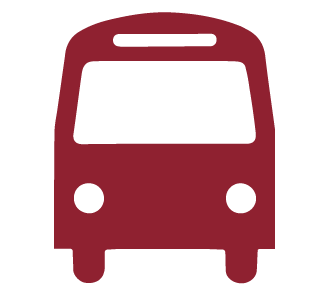 Transfer Service
Transfers from/to Heathrow and Gatwick Airports and St Pancras International Train Station are included in the fees between 09.00 and 18.00 (10.00-17.00 for St Pancras). Students are met by Bede's Staff and Bede's Airport Coordinators provide extra care.
Course Aims
To learn the basics of Animal Management
Build confidence to speak English more fluently
to develop the students' understanding of Animal Husbandry, Care & Behaviour and Animal Handling
Have a better understanding of the British way of life.
Develop personal and social skills
Motivate students to continue learning English after they leave Bede's
Course Outcomes
Attendance Certificate