Book Now
LALIGA Football Camps UK
11-17 years
This intensive professional football training course is run by official LALIGA coaches from Spain and is open to international students with a football level of intermediate, advanced or professional. Students receive 14 hours of English and at least 12.5 hours of football training per week.
Players will improve their skills via LALIGA's authentic training methodologies. These aim to create the 'complete footballer' through tactical, technical, physical and psychological sessions and workshops, supported by high-performance training, video analysis, Sports Science workshops, live Q&As, masterclasses and individualised technical report.
The course is run at two Centres: Dicker and Royal Russell. Both centres provide exceptional facilities for this course, with access to well-maintained playing fields, artificial pitches, a multi-purpose sports hall, swimming pool, professional gym and analysis rooms, all part of a multi-million pound sports complex.
Dates & Fees
This intensive course from LALIGA Camps UK provides the optimal training environment for aspiring
British and international footballers, both males and females, aged 11–17. (12 year olds only at Dicker)

Dicker : 30 June - 3 August
Royal Russell : 4 August - 17 August
The fully inclusive residential course fee is £1,845 per week for the Football + Language programme, and £1,695 per week for Complete Football & Goalkeeper programme. This includes a return transfer from selected airports and travel insurance.
The Day Course fee is £745 per week.
For a longer stay, students can do a combination course if they wish, for example La Liga Football Camp UK + English Plus at Dicker/Lancing.
The Course
Students
Age range 11 to 17 yrs. 60 spaces available on the LaLiga course. Maximum 250 students per week at Dicker. Limits for each nationality to ensure a good mix.
Programme
LaLiga Students join English Plus students for English Skills and then undertake intensive Football training from 12pm to 5.30pm. There are social events every evening and weekend excursions. On Wednesday there will be a stadium tour of a Premier League football team. All Football and English lessons, recreational activities and excursions are mandatory and included in the fee.
Lessons
At least 14 hours of Football Training and 17.5 hours of English per week. English classes have a maximum of 14 students. Weekly progress checks to monitor performance.
English Levels
6 levels are available from A0 (Complete Beginner) to C2 (Proficiency). Entry test on first Monday with a speaking, grammar and writing component.
Football Level
This course is for students with a football level of intermediate, advanced or professional.
The centre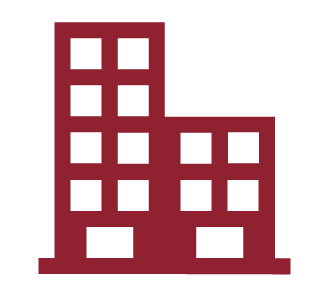 Facilities
Dicker
Multiple Football Pitches / Artificial Pitches / Multi-Purpose Sports Hall / 25m x12.5m Swimming Pool / Air Condidtioned Gym / 4 Squash Courts / 7 Tennis Courts / Analysis Rooms
Royal Russell
Astroturf Pitch / Multi Use Pitch / Chapel / Performing Arts Centre / Grass Pitches / Sports Hall / Indoor Swimming Pool / Tennis Courts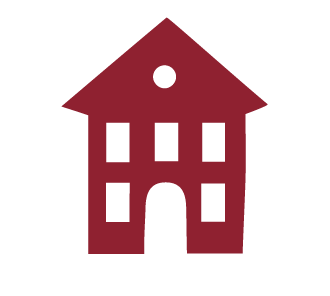 Accommodation
Dicker
Separate accommodation on campus for boys and girls. Most bedrooms have 2 to 4 beds (some single and larger bedrooms are available). Storage space is available. Bathrooms are shared. Students share their bedroom with children of a similar age and from different countries. Every boarding house has its own communal space for students to relax. 2023 saw Dicker open a brand new boarding house for 90 students with ensuite bathrooms and fantastic common areas.
Royal Russell
At Royal Russell, there are typically 1-3 beds per room in modern houses located in the heart of the campus. Students usually share their bedroom with children of the same age and from different countries which helps them to mix, speak English and build new friendships. Each house has a common room with comfortable chairs or sofas for students to relax during their free time.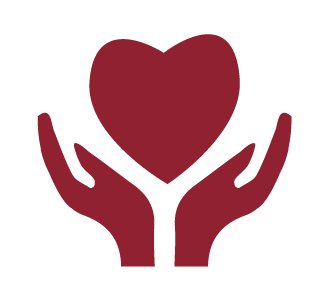 Care
Bede's staff provide excellent care for students 24 hours a day and live in the same sleeping areas as the students. Dedicated House Parents look after the students in each boarding house. Excellent staff:student ratios (typically 1:5). Individual attention provided. There is a surgery led by a qualified nurse a couple of times a week and students have access to a doctor if required.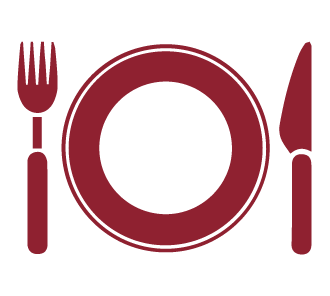 Meals
Healthy meals with a mix of English and international dishes served in the Dining Room. Vegetarian options are always available. Special dietary requirements are accommodated.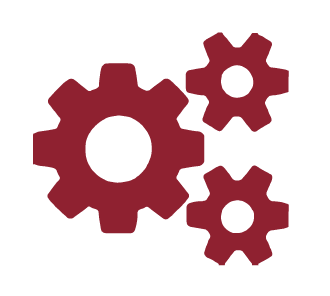 Services
Internet is available and an extensive Wi-Fi network across the campus. Skype is available. Students can make and receive telephone calls. Bede's Shop and a Village Shop for refreshments and snacks. Laundry is done for students at least twice a week. 24 hour emergency contact service for Parents.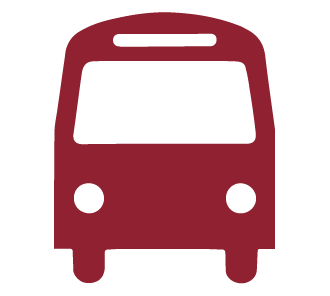 Transfer Service
Transfers from/to Heathrow and Gatwick Airports and St Pancras International Train Station are included in the fees between 09.00 and 18.00 (10.00-17.00 for St Pancras). Students are met by Bede's Staff and Bede's Airport Coordinators provide extra care.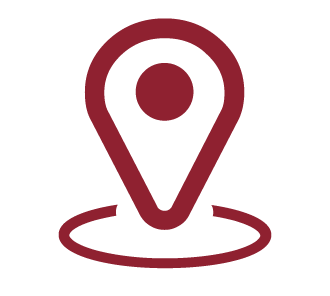 Location
Dicker is located in a small village in the middle of the rolling hills of the South Downs between the seaside town of Eastbourne and the historic town of Lewes.
London: 68 miles/109 km
LGW: 44 miles/70 km
LHR: 82 miles/133 km
Royal Russell is situated in 110 acres of beautiful Surrey woodland, but also benefits from being within 30 minutes reach of central London. The school is to the south of the UK's capital city and is easily accessible from major terminals or for those attending our Day courses.
London: 12 miles/19 km
LGW: 18 miles/29 km
LHR: 26 miles/42 km
Course Aims
Improve and perfect technical football skills and game technique
To improve fitness levels for an enhanced performance on the pitch
Improve all language skills in English
Build confidence to speak English more fluently
Have a better understanding of the British way of life
Earn respect for other people and different cultures
Develop personal and social skills
Motivate students to continue learning after they leave Bede's
Course Outcomes
Attendance Certificate
Academic Report
Course Folder
Activities Diary
Any special Awards or Prizes