Book Now
Pathways To Higher Education is an intensive programme with 25 hours of study per week, specially designed for young adults who are preparing for future academic study or for the start of their professional life. The course takes place at the University of Sussex, the only university campus in England that is surrounded by a National Park. Although located in the countryside, the University is just 10 minutes away by train from the cosmopolitan city of Brighton. This University campus, with many modern buildings and its award-winning architecture, can be described as a self-contained village, ideal for the 16-20 age group.
Dates & Fees
The centre is open for 5 weeks in total, from 02 July to 05 August 2022. Students can arrive on any Sunday and depart on any Saturday.
The recommended minimum stay is two weeks. To maximize the benefit of your experience, you should consider a 3 or 4 week course.
The fully-inclusive course fee is £1,695 per week. This includes a return transfer from selected airports (any time of the day) and travel insurance.
The Course
Students
Age range 16 to 20 yrs from different countries. Limits for each nationality to ensure a good mix.
Programme
Lessons take place in the mornings and afternoons and there is a full programme of evening social events and weekend excursions designed in consultation with the students and tailored to their age and interests. There is a minimum number of Social Events and Excursions that students are required to attend depending on their age. All recreational activities organised by Bede's are included in the course fee.
Lessons
25 hours of lessons per week including Academic English, Communication Skills and English for Specific Pathways. Maximum 14 students per class. Weekly progress checks to monitor performance.
Levels
4 levels are available from B1 (Intermediate) to C2 (Proficiency). Entry test on Monday with a speaking, grammar and writing component.
Exams
The IELTS exam is available for students aged between 16-20 years. 15 hours per week of dedicated exam preparation instead of English Skills and Communication Skills. 2 week programme. Supplements are payable. IELTS students must stay 1 extra night (no extra charge) and depart on Sunday.
The centre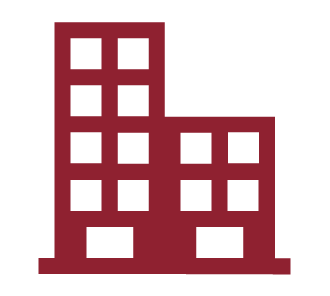 Facilities
Restaurants and cafes, IT centre, supermarket, pharmacy, bars, post office, cashpoint, tennis courts, fitness rooms, squash courts, football pitches. Use of the sports facilities on campus during students' free time is not included in the course fees and students need to pay for themselves. View our Price List.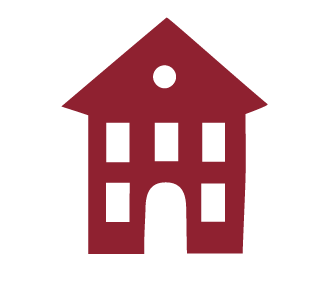 Accommodation
Guaranteed single bedroom with ensuite bathroom in modern student residence on campus.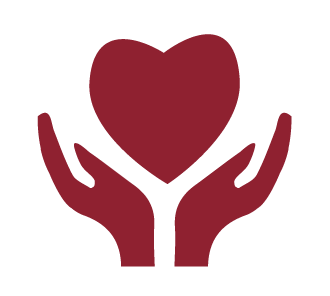 Care
Bede's staff provide excellent care for students 24 hours a day and live in the same sleeping areas as the students. Excellent staff:student ratios (typically 1:5). Individual attention provided.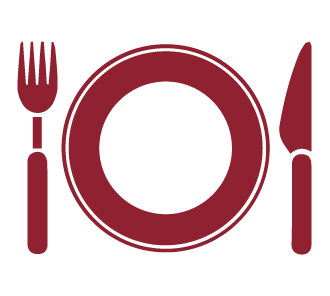 Meals
Restaurants providing a range of healthy meals. Vegetarian options are always available. Special dietary requirements are accommodated. Daily meal allowance of £22 included.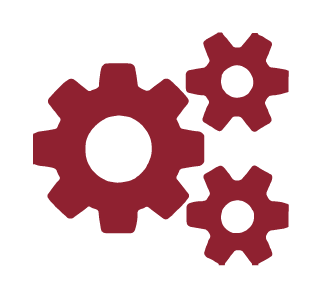 Services
Wi-fi is available in most communal and accommodation areas. Students can make and receive telephone calls. Laundry facilities are available for students and included in the course fees (2 washes per week).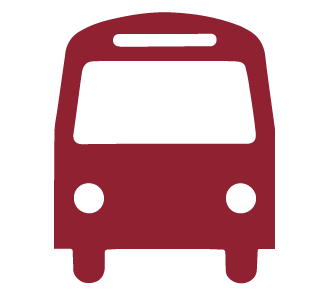 Transfer Service
Transfers from/to Heathrow and Gatwick Airports and Ashford International and Ebbsfleet Train Stations are included in the fees and provided at any time of the day (but preferably between 10:00 and 17:00). Students are met on arrival by Bede's Staff and Bede's Airport Coordinators are also available to provide extra care.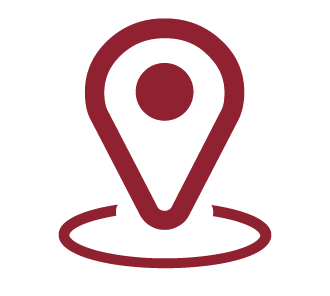 Location
London: 54 miles/87 km
LGW: 30 miles/48 km
LHR: 69 miles/111 km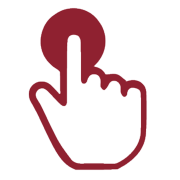 Book Now
Course Aims
Improve English Language proficiency, with a focus on Academic English.
Experience life as a student in Britain at a modern university campus.
Increase knowledge in a chosen academic subject.
Have a better understanding of the British way of life.
Learn about people from other cultures.
Develop personal and social skills.
Motivate students to continue learning English after they leave Bede's.
Course Outcomes
Attendance Certificate
Academic Report
Activities Diary
Any special digital Awards or Prizes