Book Now
Royal Russell
11-13 years: London Explorers 13-17 years: English for the Future
Royal Russell School, surrounded by 100 acres of green spaces, is an incredible new location for 2024 in close proximity to London and the magnificent attractions of the capital city. We will welcome up to 185 students here per week who will be able to enjoy the modern and high quality facilities at the school. Being so close to both the countryside and the capital creates a real sense of freedom and connection to nature, as well as a brilliant opportunity to explore London and other accessible excursion destinations. Royal Russell's safe, secure campus location and vibrant atmosphere is the ideal space for students to have fun and grow while also experiencing the very best of the capital nearby.

Royal Russell offers two fantastic programmes, each tailored to the age and needs of our students. The development of English communication skills is central to our courses and achieved through an immersive experience in our truly international environments and engagement with Bede's staff in all parts of their stay. Our fully-inclusive programmes include sports and activities every afternoon apart from when students are exploring the best of London's offerings. Professional academies are available in a variety of sports and other activities. The evening entertainment programme provides an opportunity for recreation and fun and is designed to immerse students in the English language and culture in a stimulating and innovative way.
Dates & Fees
The centre is open for 6 weeks in total, from 07 July to 17 August 2024. Students can arrive on any Sunday and depart on any Saturday.
The recommended minimum stay is two weeks. To maximize the benefit of your experience, you should consider a 3 or 4 week course.
The fully-inclusive course fee is £1,595 per week. This includes a return transfer from selected airports and travel insurance.
The Course
Students
Age range 11 to 17 yrs from different countries. Limits for each nationality to ensure a good mix
Programme
Lessons take place in the mornings and afternoons and there is a full programme of evening social events and weekend excursions designed in consultation with the students and tailored to their age and interests. All recreational activities organised by Bede's are included in the course fee
Day Course
Both of our residential Royal Russell courses are also available as Day Programmes. With easy access from Central & South London, families can enjoy educational holidays in the UK's capital city. Students will attend from Monday to Friday, enjoying the lessons, activities and half-day excursions.
Lessons
20 hours of lessons per week including English for the Future, Future Thinking and Project for the Future. Maximum 14 students per class. Weekly progress checks to monitor performance.
Levels
5 levels are available from A2 (Intermediate) to C2 (Proficiency). Entry test on Monday with a speaking, grammar and writing component
Academies
• Contemporary Dance • Masterchef
• Essay Writing • Photography
• Golf • Public Speaking
• Horse Riding • Tennis
The centre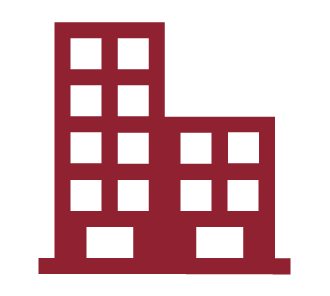 Facilities
FACILITIES AT ROYAL RUSSELL

• Astroturf Pitch • Multi Use Pitch
• Chapel • Performing Arts Centre
• Grass Pitches • Two Sports Halls
• Indoor Swimming Pool • Tennis Courts
• Masterchef Lab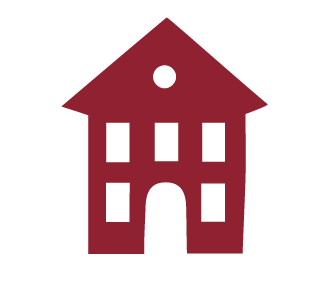 Accommodation
At Royal Russell, there are typically 1-3 beds per room in modern houses located in the heart of the campus. Students usually share their bedroom with children of the same age and from different countries which helps them to mix, speak English and build new friendships. Each house has a social spaces with comfortable chairs or sofas for students to relax during their free time.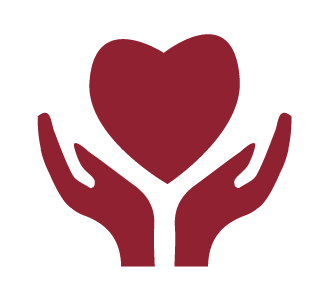 Care
Bede's staff provide excellent care for students 24 hours a day and live in the same sleeping areas as the students. Excellent staff: student ratios (typically 1:5). Individual attention provided.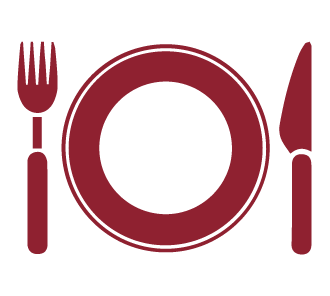 Meals
Restaurants providing a range of healthy meals. Vegetarian and Vegan options are always available. Special dietary requirements can be accommodated for.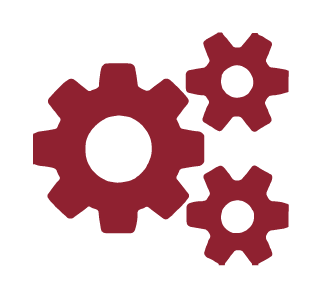 Services
Wi-Fi is available when at the campus. Students will be able to make and receive phone call. Laundry facilities are available for students and included in the course fee (1 washes per week)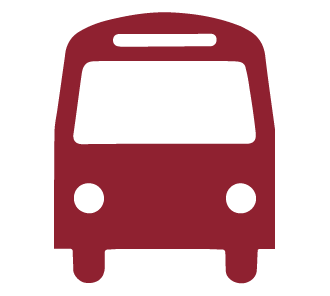 Transfer Service
Transfers from/to Heathrow and Gatwick Airports and St Pancras International Train Station are included in the fees between 09.00 and 18.00 (10.00-17.00 for St Pancras). Students are met by Bede's Staff and Bede's Airport Coordinators provide extra care.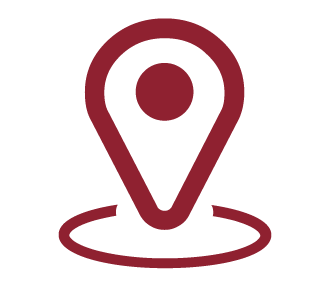 Location
London: 12 miles / 19 km
LGW: 18 miles / 29 km
LHR: 26 miles / 42 km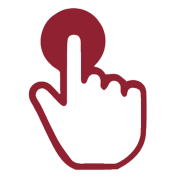 Book Now
Course Aims
Improve English Language proficiency, with a focus on sustainability.
Experience life as a student in Britain at a modern university campus.
Increase knowledge about the future and Agenda 2030.
Have a better understanding of the British way of life.
Learn about people from other cultures.
Develop personal and social skills.
Motivate students to continue learning English after they leave Bede's.
Course Outcomes
Attendance Certificate
Academic Report
Activities Diary
Any special digital Awards or Prizes