Book Now
Royal Holloway
13-17 years
Students on the English for the Future (Capital) course will develop their critical thinking and problem-solving skills through exploring the United Nations sustainable development goals, and will debate as future leaders how to take action and transform the world around them. The course takes place at the Royal Holloway University, one of the top 25 universities in the UK. The beautiful campus is located in Egham, just 40 minutes away by train from the cosmopolitan city of London. This University campus, with many modern buildings and its stunnning historical architecture, can be described as a self-contained village, with a supermarket, ATM, cafes and eateries on site.
Dates & Fees
The centre is open for 5 weeks in total, from 02 July to 05 August 2023. Students can arrive on any Sunday and depart on any Saturday.
The recommended minimum stay is two weeks. To maximize the benefit of your experience, you should consider a 3 or 4 week course.
The fully-inclusive course fee is £1,445 per week. This includes a return transfer from selected airports (any time of the day) and travel insurance.
The Course
Students
Age range 13 to 17 yrs from different countries. Limits for each nationality to ensure a good mix
Programme
Lessons take place in the mornings and afternoons and there is a full programme of evening social events and weekend excursions designed in consultation with the students and tailored to their age and interests. All recreational activities organised by Bede's are included in the course fee
Lessons
21 hours of lessons per week including English for the Future, Future Thinking and Project for the Future. Maximum 14 students per class. Weekly progress checks to monitor performance.
Levels
5 levels are available from A2 (Intermediate) to C2 (Proficiency). Entry test on Monday with a speaking, grammar and writing component
Academies
Adventure Sports, Watersports, Essay Writing, Public Speaking. Supplements are payable. Academies are subject to availability and a minimum number of enrolments.
The centre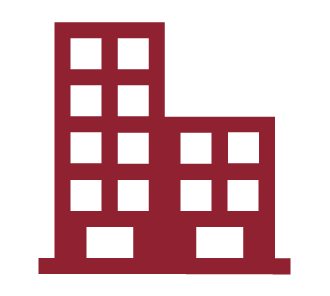 Facilities
Tennis Courts, Sports Hall, playing fields, Basketball Courts, cafes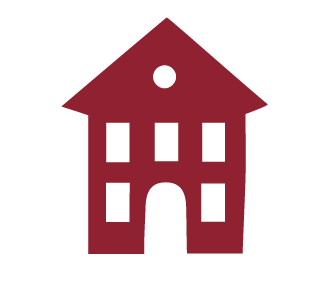 Accommodation
All bedrooms are located in the Founders Building. Girls and boys will be separated via coded doors on different floors. Accommodation consists of single bedrooms with storage with shared toilets and shower facilities.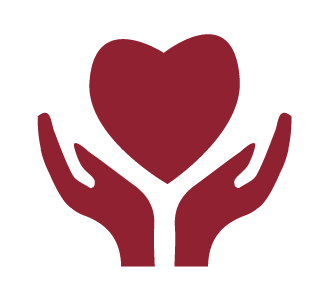 Care
Bede's staff provide excellent care for students 24 hours a day and live in the same sleeping areas as the students. Excellent staff: student ratios (typically 1:5). Individual attention provided.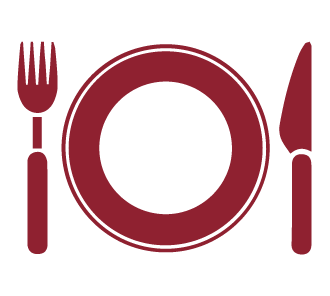 Meals
Restaurants providing a range of healthy meals. Vegetarian and Vegan options are always available. Special dietary requirements can be accommodated for.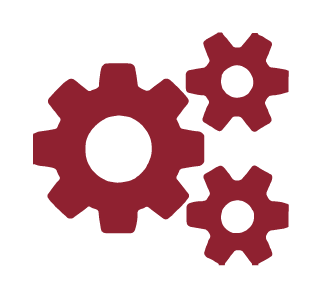 Services
Wi-Fi is available when at the campus. Students will be able to make and receive phone call. Laundry facilities are available for students and included in the course fee (2 washes per week)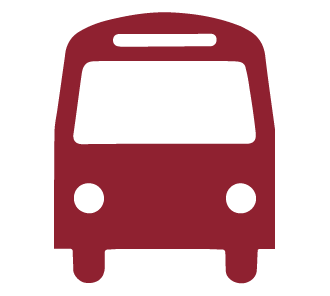 Transfer Service
Transfers from/to Heathrow and Gatwick Airports and Ashford International and Ebbsfleet Train Stations are included in the fees and provided at any time of the day (but preferably between 10:00 and 17:00). Students are met on arrival by Bede's Staff and Bede's Airport Coordinators are also available to provide extra care.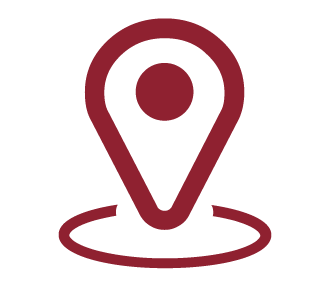 Location
London: 32 miles / 51 km
LGW: 41 miles / 65 km
LHR: 10.8 miles / 17 km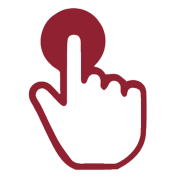 Book Now
Course Aims
Improve English Language proficiency, with a focus on sustainability.
Experience life as a student in Britain at a modern university campus.
Increase knowledge about the future and Agenda 2030.
Have a better understanding of the British way of life.
Learn about people from other cultures.
Develop personal and social skills.
Motivate students to continue learning English after they leave Bede's.
Course Outcomes
Attendance Certificate
Academic Report
Activities Diary
Any special digital Awards or Prizes