Bede's Summer School donates £5 from every booking to the Bede's Transformational Bursary Fund
Wednesday 31 May 2023
Did you know that Bede's Summer School donates £5 from every booking to the Bede's Transformational Bursary Fund?
Bede's Summer School is raising funds for the Bede's Transformational Bursary Fund and is committed to providing educational opportunities for talented pupils, irrespective of their financial status. Our aim is to have five 110% transformational bursary holders starting each academic year in the Sixth Form by 2029 which cover a pupil's fees, transport, uniform and co-curricular programme so that they face no barrier to the opportunities Bede's provides when they take up their place. To achieve our goal the Trust will need to raise £1.6 million by 2029, to find out more about the Bede's transformational Bursary Fund you can view this Information Booklet.
"We are delighted that each and every one of our Bede's Summer Schools students that are lucky enough to experience our wonderful courses will all be making a contribution to the Bede's Foundation. A contribution from each course fee will go towards allowing more students to have the opportunity to be enriched through the incredible transformational bursaries provided by the Bede's Foundation." Ryan Edwards, Director of Summer School.
Would you like to help more?
Bede's is hosting its first-ever Giving Day on 21-22 June 2023. For 36 hours the entire Bede's community will come together to truly make a difference and transform lives across the local community. Pupils, staff and governors from every area of the Trust will together volunteer at over 30 projects and aim to complete in excess of 5,000 hours of volunteering.
We hope that our volunteering will inspire you to join us and make a difference to help trasform lives. To support and donate early you can do so through this link: https://givingday.bedes.org
"Bede's is a place which we believe wholeheartedly transforms children and we hope that, through your experiences, you agree. We would be deeply grateful if you would consider helping us continue to transform the lives of those who would otherwise not be able to benefit from a Bede's education by donating to the Bede's Transformational Bursary Fund." CEO and Headmaster of the Senior School, Peter Goodyer.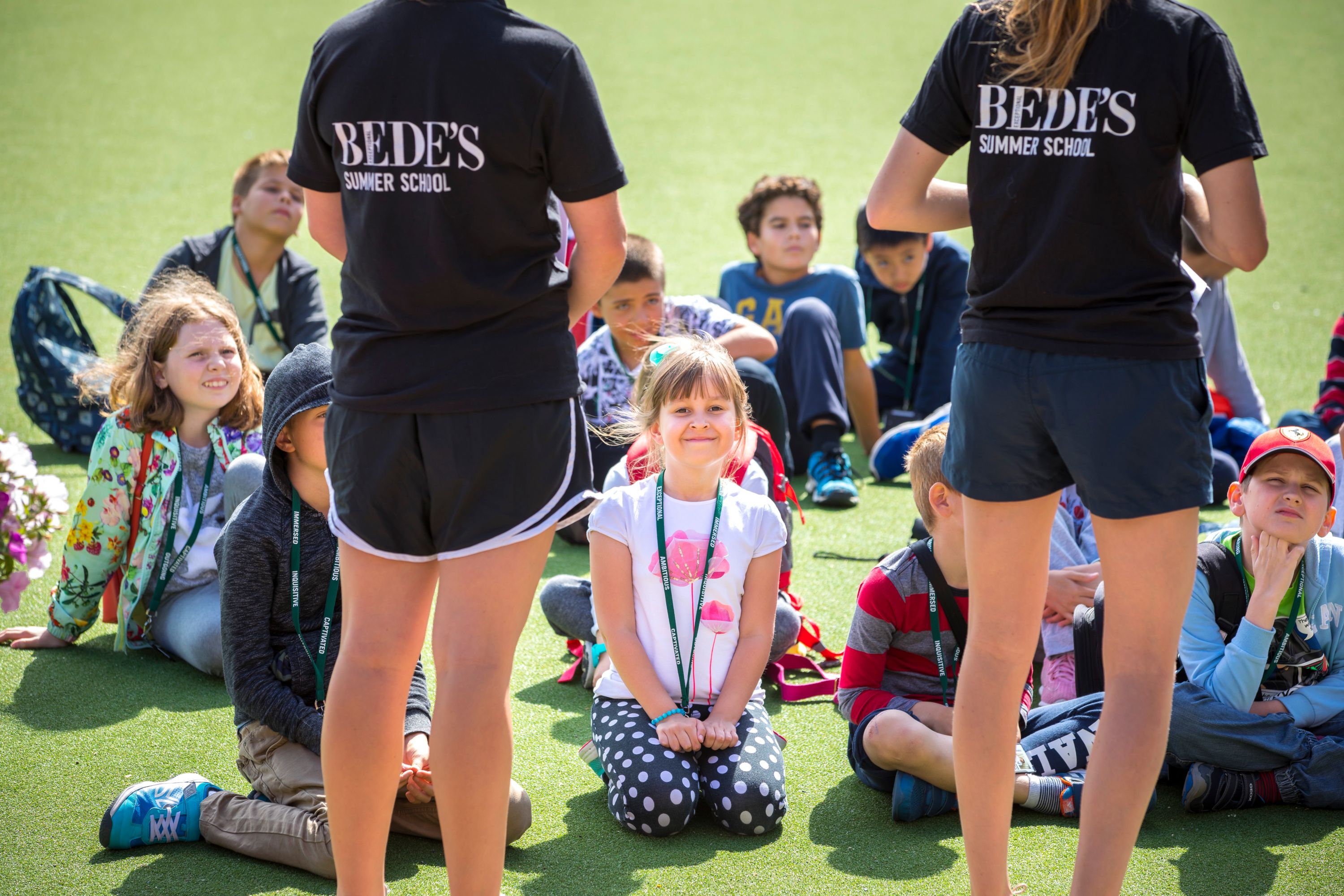 Back to latest news