Book Now
Windlesham - Young Influencers
11-14 years
An Influencer is a person who is able to inspire othersand create a positive change in the world around them through their words, actions, innovations or style. Our Young Influencers course will harness the positive impacts of 21st Century learning through lessons, workshops and experiences, perfect for students looking for an innovative, unique summer programme at this wonderful site.
Dates & Fees
The centre is open for 5 weeks in total, from 09 July to 12 August 2023. Students can arrive on any Sunday and depart on any Saturday.
The recommended minimum stay is two weeks. To maximize the benefit of your experience, you should consider a 3 or 4 week course.
The fully-inclusive course fee is £1,345 per week. This includes a return transfer from selected airports (any time of the day) and travel insurance. There is no supplement for collecting a UM.
The Course
Students
Age range 10 to 14 yrs. Maximum 130 students per week from different countries. Limits for each nationality to ensure a good mix.
Programme
Here is a full programme of task-based projects, sports, activities, social events and excursions, all of which are mandatory and included in the fee.
Lessons
There are 18 hours of lessons per week including English Skills and 21C Skills per week. These are task-based projects that appeal to curious minds using 21C methods and tools such as Blogs, YouTube, Video and Animation, Building an App Maximum 14 students per class. Weekly progress checks to monitor students' performance.
Levels
The minimum English level for this course is A2 (Pre-Intermediate). 21C Skills offer task-based learning that is arranged by topic. Some topics may be offered to students of a certain age / English level.
Academies
Baking & Decorating, Performing Arts, Basketball Skills, Horse Riding & Tennis. Supplements are payable. Academies are subject to availability and a minimum number of enrolments.
The centre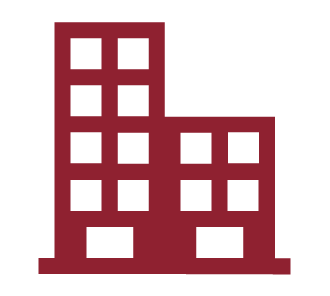 Facilities
Tennis courts, sports hall, swimming pool, 6-hole golf course, playing fields, drama theatre, common room, IT Suite.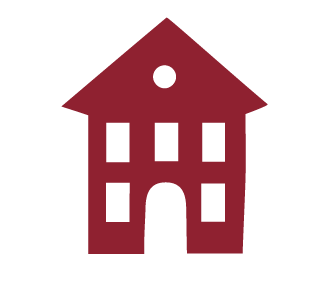 Accommodation
Separate accommodation on campus for boys and girls. 4 to 8 beds per bedroom. Storage space is available. Bathrooms are shared. Students share their bedroom with children of a similar age and from different countries.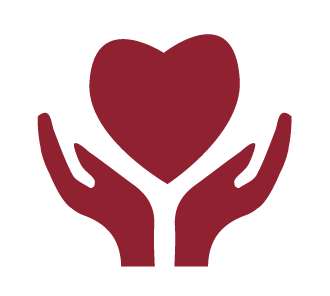 Care
Bede's staff provide excellent care for students 24 hours a day and live in the same sleeping areas as the students. Excellent staff:student ratios (typically 1:4). Individual attention provided. There is a surgery led by a qualified nurse several times a week and access to a doctor if required.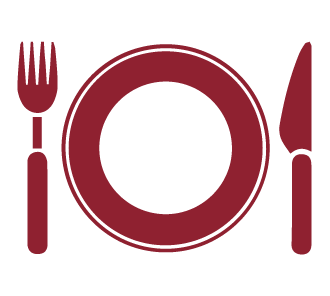 Meals
Healthy meals with a mix of English and international dishes served in the Dining Room. Vegetarian options are always available. Special dietary requirements are accommodated.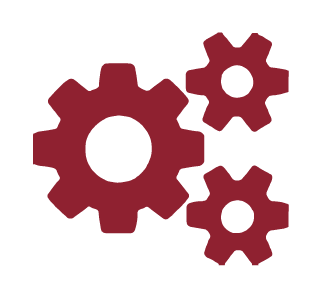 Services
Internet is available for students during their free time. Students can make and receive telephone calls. Skype is available. Laundry is done for students at least twice a week. 24 hour emergency contact service for Parents.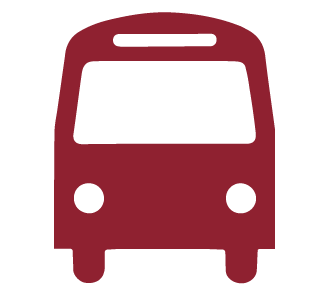 Transfer Service
Transfers from/to Heathrow, Gatwick and Stansted Airports and Ashford Train Station are included in the fees at any time of the day. Students are met by Bede's Staff and Bede's Airport Coordinators provide extra care.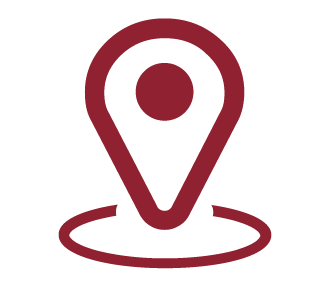 Location
London: 54 miles/86 km
LGW: 31 miles/51 km
LHR: 58 miles/93 km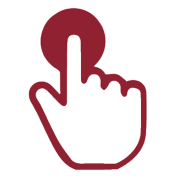 Book Now
Course Aims
Improve all language skills in English
Build confidence to speak English more fluently
Have a better understanding of the British way of life
Earn respect for other people and different cultures
Increase awareness and knowlegde of 21C methods and tools to aid communication
Develop soft skills such as collaboration, imagination and problem-solving
Develop personal and social skills
Motivate students to continue learning English after they leave Bede's
Course Outcomes
Digital Attendance Certificate
Digital Course Folder
Digital Activities Diary
Any special digital Awards or Prizes